From Web Design to Branding.
We have it covered.
Based in the Black Country, West Midlands, Charles Design is centred on a team of creative individuals who have a passion for design and the expertise to help you reach out to your market.
We don't hide behind complicated marketing philosophies. We look carefully at your business and work hard to find the best solution to your particular set of requirements. At Charles Design you get to talk to the designers, ensuring we understand your message and provide effective sales tools that meet your needs.
We believe in giving each customer their own tailored solution rather than using off the shelf marketing materials that just make you look like everyone else.
We provide value for money by delivering excellent design and good quality products that help you to create sales opportunities.
Creative
Charles Design provides you with a single source for a broad spectrum of creative services, covering a multitude of disciplines, media and promotional materials. In short, we will give you everything you need to communicate effectively with your customers.
Clever marketing often means choosing the right tools for the job and our skills often involve a combination of copywriting, photography, video and image manipulation to achieve the desired message and create the best possible impression of your products or services.
By overseeing every aspect of a project in-house we can ensure that each element comes together in a cohesive manner, maintaining the corporate brand and producing an end result that fulfils the brief. The majority of our design work is carried out at our Kingswinford, West Midlands premises. Where appropriate we work with a select group of trusted professionals and suppliers to complement our extensive range of in-house services.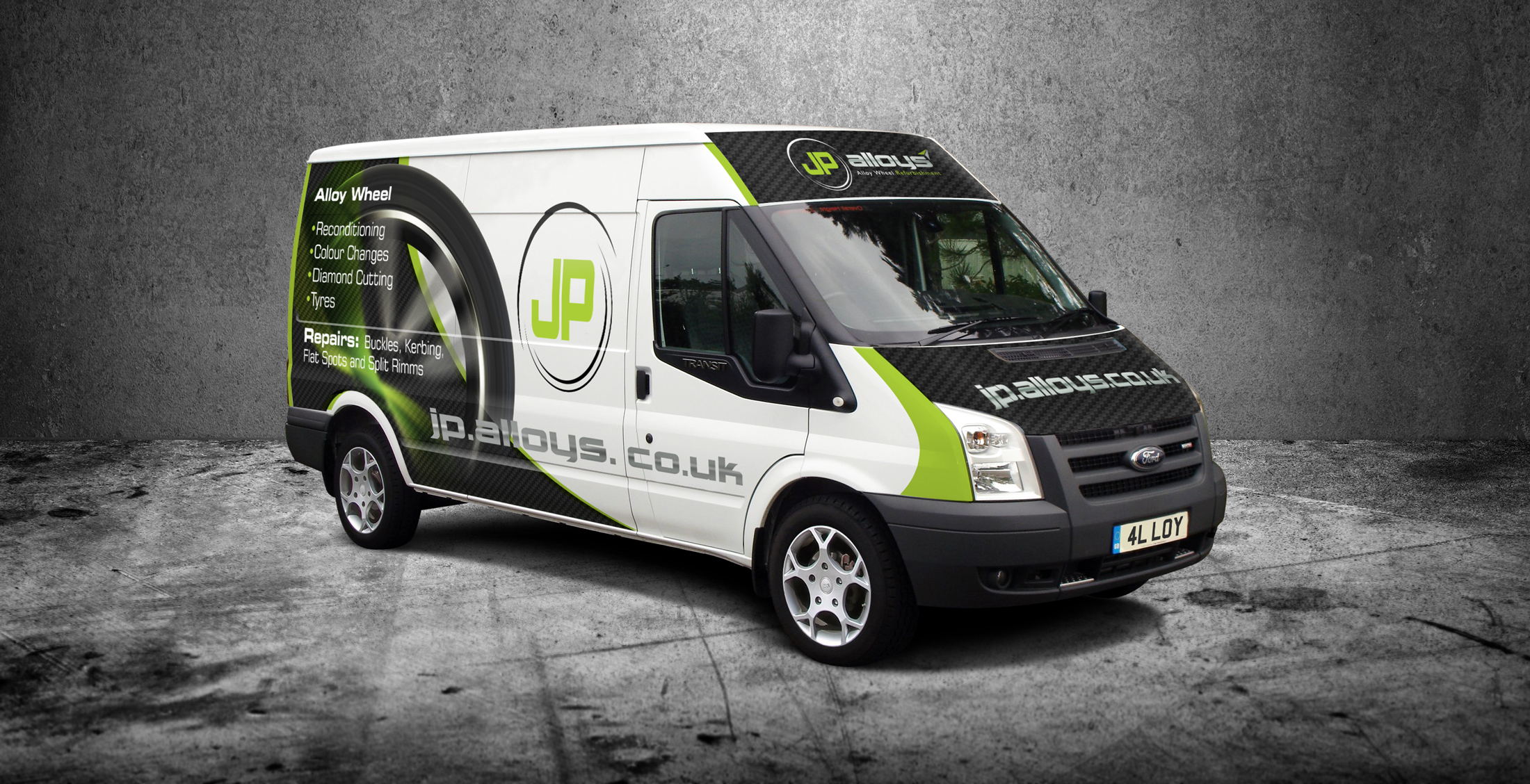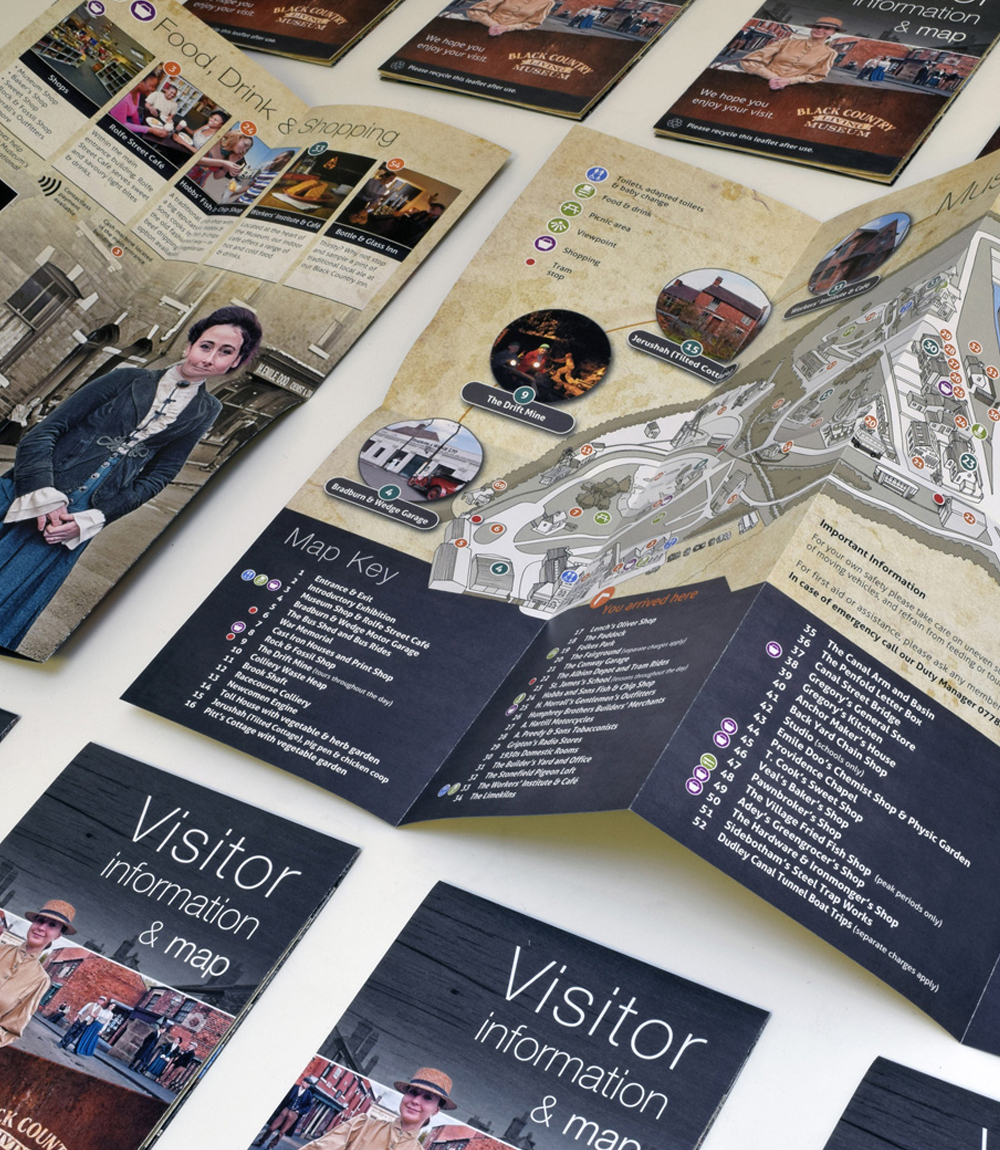 Did you know
Charles Design was established by Charles Hanmer in 1982 to serve the marketing and advertising requirements of industries across the West Midlands. Since then we have continued to develop our skills and broaden our customer base, working with businesses of all sizes, from a diverse range of market sectors. The world has changed a great deal over the last four decades but we've moved with the times, embracing new technologies to improve our services and create new possibilities. One thing has remained constant, however - our passion for design.
Charles Design is centred around a team of creative individuals who care about developing effective design solutions and powerful marketing tools that help our valued clients to reach more customers and generate new business.
Among our many professional services are branding, web design, advert design, information design, packaging and point of sale, as well as the design and production of a wide range of printed items. These include leaflets, mailers, brochures, catalogues, folders, stationery, posters, banners and a wide range of exhibition and display graphics.
How we work
01 Listen

Your requirements are as unique as your business. Understanding your individual needs is an essential part of the design process.

02 Explore

There are plenty of tried and tested solutions - but sometimes you need something different. Our expertise is to seek and establish the best approach to your project.

03 Define

We work closely with our customers to develop marketing tools and strategies that promote your business effectively.

04 Create

Our creative approach combines with extensive design skills, realizing fresh ideas to make an impact on your market.

05 Deliver

Our aim is to provide a complete creative design service from concept to completion, delivering the promotional tools you need for a successful business.