Help generate leads with a Pay Per Click (PPC) Campaign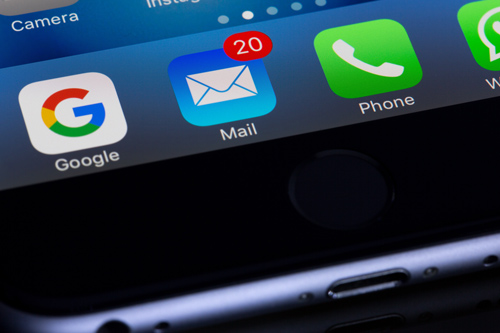 Having a website that conveys the right message, functions correctly, and is geared towards meeting user expectations are just some of the aspects that should be considered by default for any website build. Provided your website has been built correctly in terms of structure and keyword placement, it should then give you the best chance of being found organically for your product or service. If you feel that your website isn't performing as well as it should, then there is a viable option to consider which is the creation of a Pay Per Click campaign (PPC).
A Pay Per Click campaign differs from traditional search engine optimisation in that, rather than paying a continual monthly fee for work to be carried out (with the aim of increasing in your ranking), a PPC campaign is much quicker to set up and gives the client greater control in regard to the allocated budget - and, most importantly, the results are instant.
Pay Per Click is a form of online advertising where the advertiser will pay a small fee each time a user clicks on one of their adverts. The fee for each click depends on how competitive the chosen keywords are in that particular market. When setting up a campaign using Google AdWords, you are notified as to where you will appear on a matching search results page. PPC campaigns are a relatively low cost exercise when compared with SEO and can be paused, amended, or increased at any time. It is also possible to track your PPC campaign and generate analytics to help understand - for example - where visitors are coming from and how many of the users who clicked on your advert submitted an enquiry.
Here at Charles Design we have set up many successful campaigns for clients - providing real results, increased visitors and, more importantly, enquiries and sales. If you'd like us to advise you on your next campaign feel free to get in touch.
Back to blog