How much does a website cost?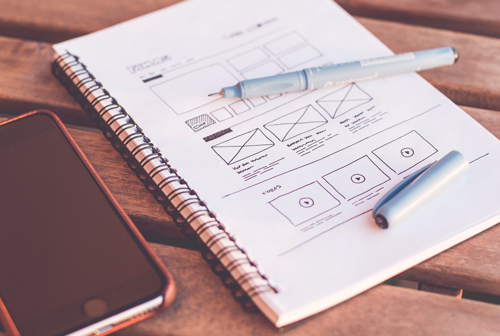 We sometimes get asked the question: how much do you charge for a website?
Whilst we can initially give rough ball park figures to gauge if this aligns with the client's expectations and budget, the true answer is that everything depends on the project requirements and functionality. There's no one-size-fits-all when it comes to the cost of a website. If, for example, a client is looking for a simple five page brochure website with a contact form, then this will, of course, be much lower in cost compared to say a full e-commerce system with payment integration.
The way that we like to approach each new website project is to discuss the brief in detail with the client and extract precisely how the website needs to function for them. This process often helps paint a clearer picture for both parties in what's required - and it also means that final costs are far more accurate. It can also help throw up new ideas that may not have occurred to the client before or aspects that perhaps they previously believed to be difficult to achieve. With all our quotations, we include optional 'modules' which can either be chosen before the build commences or added to the website further down the line.
It's worth noting that, regardless of the scale of a website project, all our builds are designed and coded specifically for each client. This is often where the majority of the costs lie but we also feel that it is where the most value for your business is added. It's common knowledge that there are tools out there to help speed up a build (such as drag and drop tools and ready-made templates etc.). However these can often result in sites that are clunky in performance, overly generic (no brand feel), and lacking in consideration of search engine optimisation.
We have a wealth of experience in designing and building web projects of all sizes. If you would like to discuss a potential project feel free to get in touch.
Back to blog