How to generate the right copy for your website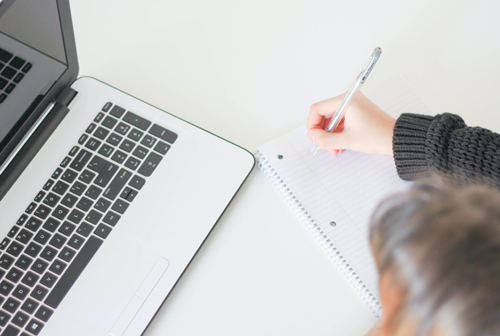 Having unique compelling copy that's informative for the user is vital in helping your website get found organically for your product or service.
The job of any search engine is to deliver to the user what it considers to be the most relative resources based on the search term entered. There are. of course. other factors that can influence a website's ranking but one aspect that has always remained important is the amount of unique and informative content contained within the website. After all, it would benefit no one if the highest ranking websites simply weren't relevant to the search or offered poor insights or advice on the chosen subject matter.
To help a client write copy that works we initially advise that a definitive list of keywords and terms they'd like to be found for are drawn up and used as the starting point. Once the list is drawn up we then use Googles keyword planner to help determine monthly search volumes and whether or not tweaks need to me made. From here the client can then work outwards expanding on the agreed terms until a point is reached where they feel enough is there to establish themselves as a valuable resource.
As a design agency, it's then our job to build a website that takes into account the final copy. Being creatively led, we strive to achieve something that has visual impact whilst feeding the copy to the end user in small, east-to-digest sections. There has been a distinct shift in recent times with most users opting to skim information rather than read deeply. Taking this on board, we often look to utilise page headings to contain keywords and call to actions as these generally are what are first seen by the user.
We have helped many clients with their copywriting needs - over time we understand both what works and how best top break up and structure the content. If you have a potential project in mind please feel free to get in touch.
Back to blog