Introducing the Pantone colour of the year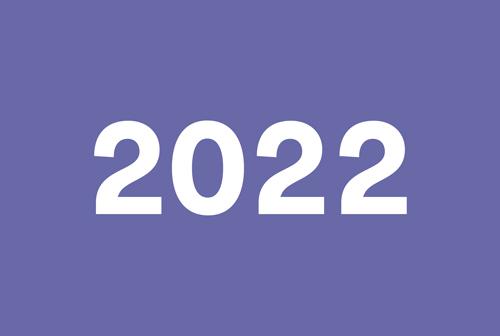 Feeling bold? Perhaps you fancy adding a vibrant new accent colour to your corporate branding guidelines or want something to make your next set of marketing materials stand out from the rest.
The Pantone Colour of the Year is announced every December for the following season. It's intended to be a forecast for the kind of palette that's likely to trend in the months ahead - and perhaps it helps to set that trend as well.
For anyone less familiar, Pantone is the company that created the globally recognised colour matching system which is vital to designers, printers and anyone else working with commercially standardised colours as part of their business.
This year they have created a new shade - Pantone 17-3938. Fortunately they've called it "Very Peri" which is a little easier to remember!
Based on the violet/blue of the periwinkle flower, the new colour seems designed to reflect the mood of change and optimism going into 2022.
Whilst we don't want to get too flowery, Pantone says that Very Peri "displays a spritely, joyous attitude and dynamic presence that encourages courageous creativity and imaginative expression".
You can find out more by clicking here
Back to blog