Is your website getting stale?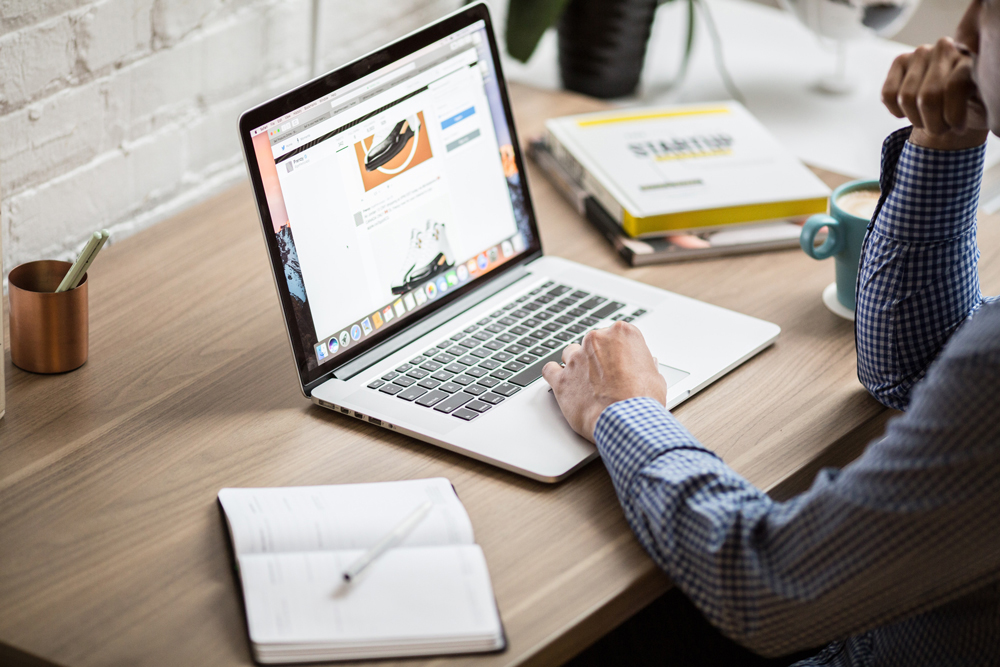 When meeting new clients for the first time it's often pointed out to us that their current website met their needs perfectly when it was first built. However, over time, both the brand and technology have evolved but we can sense they've been reluctant to move on.
From experience there are normally two main reasons why this happens. Firstly, it's very easy to get used to your own website and not to see it the way that potential customers do. But by far the most common obstacle can be the thought of starting over again with a new website - and many businesses opt to spend more money on what's already in place, rather than taking on a much-needed refresh.
As a web design agency, our main strength is to look at your website holistically and from a fresh, objective standpoint. We are able to identify quickly where improvements can and should be made - from both a design and user experience perspective. In this industry, technology, trends, and attitudes move at a quick pace meaning what was perhaps mainstream a comparative short while ago is no longer the optimum solution.
Some starter points which we consider are:
1. Is the website responsive and mobile-friendly?
2. Do the headings contain keywords and search terms associated with the business?
3. Is there enough unique content on each page that talks about the product or service on offer in a natural manner?
4. Are your primary call to actions clearly visible and accessible?
5. How does your website compare against competitors?
In addition, what we often find during our discussions is that there are possible web-based solutions that have been overlooked by previous partners and which would help save you time, speed up manual processes, and most importantly, offer the user a more considered experience from start to finish.
If you feel your website is no longer performing well, please get in touch with our team at Charles Design today.
Back to blog