The importance of good hosting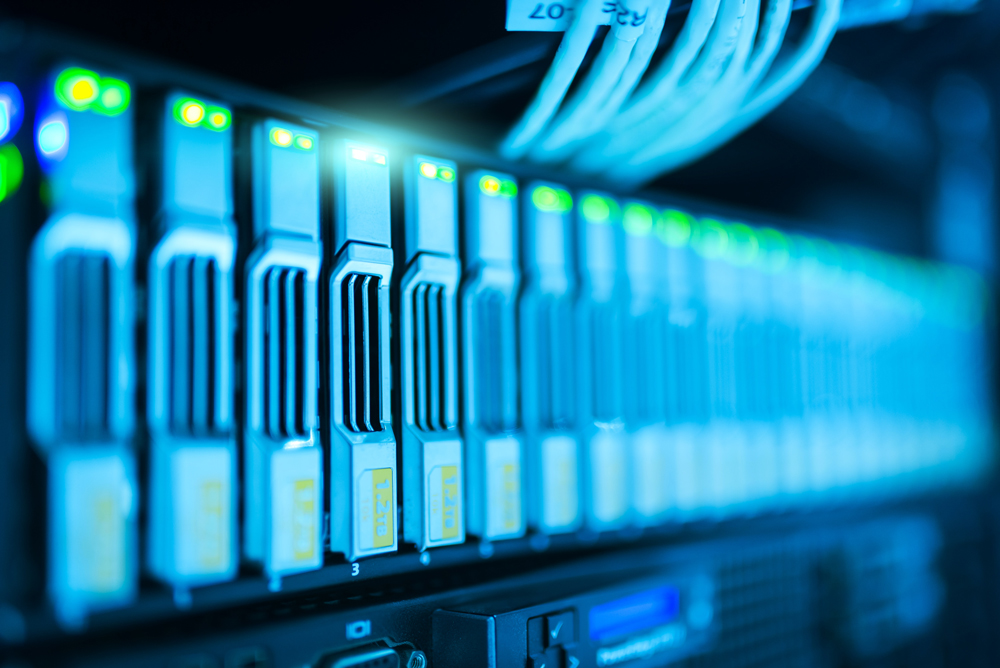 Having a good, reliable hosting service is essential for all successful businesses. If you have a website that suffers from poor downtime, this could be having a detrimental effect, not only on your brand, but also your search engine ranking.
A hosting service provides you with space on the internet where your website lives and there are a few options available. The main types of hosting available are:
Shared hosting
This is the most basic type of hosting. It's cost-effective and is the best choice for small or entry-level businesses. As the name suggests, shared hosting websites share their space with other websites on a single server. This works well for the vast majority who do not require a server of their own.
Cloud hosting
This option uses multiple remote servers and each server has a different responsibility. If one server should go down or encounter a problem, then the other servers on the same network will take over the extra responsibilities and pick up any slack. Cloud hosting tends to offer higher uptime rates.
Dedicated hosting
This is usually considered the best option for web hosting, simply because you have a dedicated server that belongs only to you and no-one else. This means you won't have to worry about traffic from other websites affecting your own performance. Dedicated hosting is usually used by larger websites with high traffic and is the most expensive type of hosting available.
Good hosting can also help play its part from an SEO point of view. A fast website will offer better user experience (as you're not waiting for things to load) and this is seen as more favourable by search engines.
It is always advisable to add an SSL certificate to any hosting you choose. What this means is that any information passed through your website is encrypted automatically so any sensitive or personal data is hidden from potential hackers.
Here at Charles Design, we offer hosting packages to suit websites of all sizes. If you're considering changing your website hosting please give our team a call and we'd be happy to discuss your needs.
Back to blog