The importance of making changes to your home page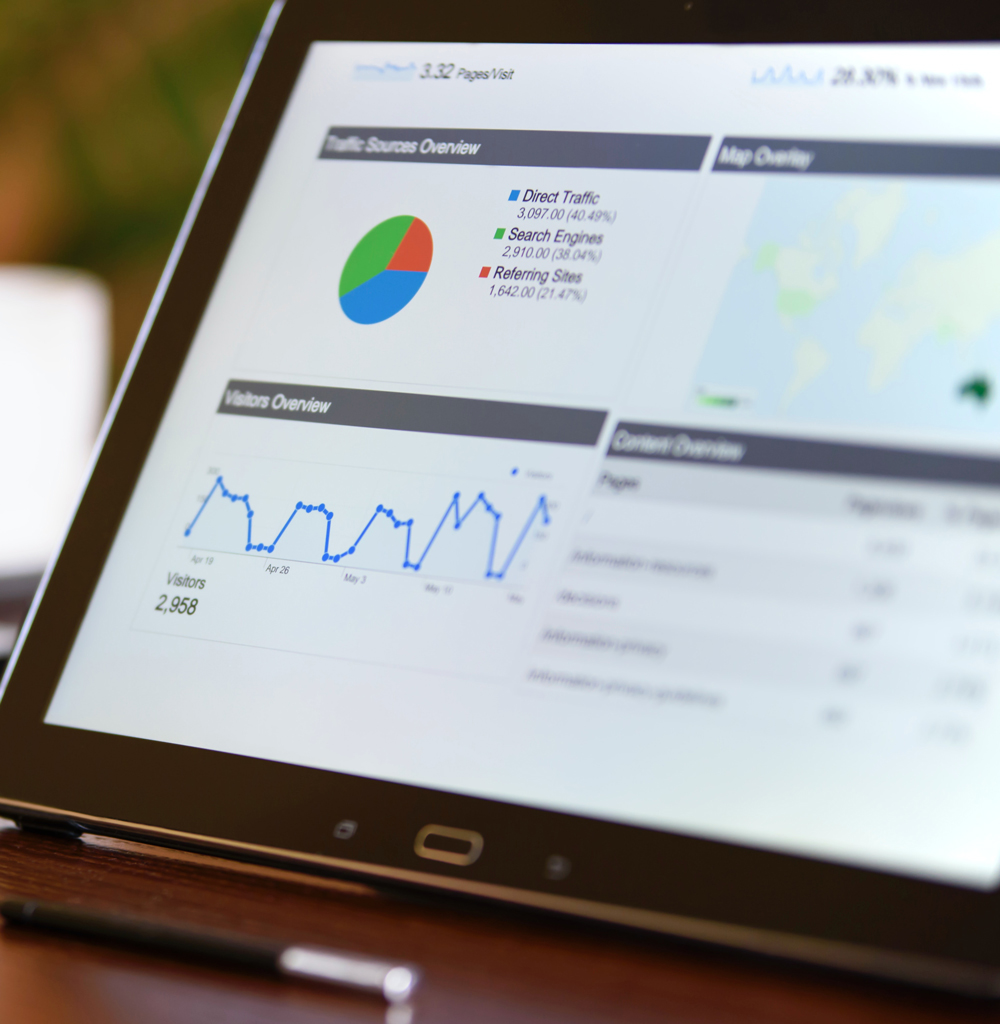 The home page is arguably the most important page of any website. It's normally the page which Google pays most attention to in terms of ranking and when users perform a search it's the one returned within the search engine results page. Whilst visual impact will always play its role, the way in which a home page is structured helps instantly inform and engage users.
If you feel that your current home page is not performing as well as it should be then there are some basic questions to ask such as:
Are your main call to action and selling points above the fold and easily seen?
Have you decided what are the entry points to include in order to begin the user's journeys to key products and services?
Do you have Google Analytics installed to help you make informed decisions on how you might improve your website?
Do all your buttons have consistent styling for user recognition?
As a web design agency we will ask all of these things and more.
There are tools available which can help inform your decision making such as Google Analytics. One aspect of this service will be able to tell you if your website has a high bounce rate. Bounce rate is an important statistic to monitor as it represents the percentage of visitors who leave the website after viewing just one page.
Heat maps are another great way of improving your website's user experience. A heat map sits on top of your website but is unseen by users. It helps visualise where users visit the most and the least, where users click, scroll, and move to on your home page. The red areas depict the areas most frequently visited and the blue areas the parts which are visited on fewer occasions. Often by using a heat map it's easy to see if there are issues on either the mobile or tablet version of your website which may have gone unnoticed by the previous developers.
If budget is an issue then making tweaks to your home page is a great way to potentially improve your website conversions.
Back to blog