Things which your chosen web design partner should do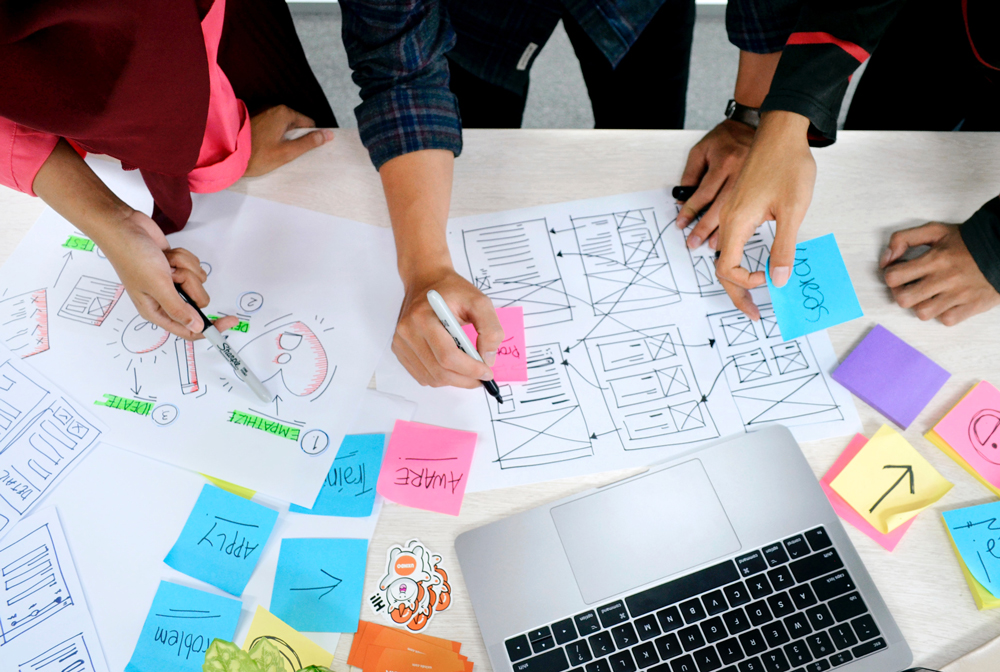 When building a website there are certain processes and industry standards that every web design agency should look to follow. Here are the main five points that will help ensure the successful delivery of your project.
1. Identifying project needs
To create a firm foundation for any digital marketing tool, it is vital that your chosen agency fully understands the client's needs. This goes beyond making the website look good and work well across multiple devices - the agency should also aim to identify each specific function that is required. For example, are they looking for a simple online presence with a basic call to action or does the business operation demand a more sophisticated solution that might require third party integration? It is at this vital discussion stage (either through workshops or conversations) that additional, highly beneficial features (sometimes not originally considered as part of the brief) may be uncovered. It's not until the full extent of the project has been established that work should begin on wireframes to flesh out the best user pathways, experiences, and solutions.
2. Design
Once the agency has a clear understanding of the project needs and any branding that is already in place, they can then move onto the design process. Wireframes are usually the first port of call, enabling the web team to flesh out, relatively quickly, how content blocks are best laid out and how user journeys will be integrated throughout the website. The wireframes are then used as the basis for adding in the visual elements including fonts, colours and image choices.
3. Build
With the visuals approved, the build process can then commence. It's important to understand that how a website is constructed can impact on its ability to be found by Google for the product or service on offer. All websites should be built using a mobile-first approach and should be responsive by default - so that the site will scale and adapt to the device being used. Page headings should contain keywords/search terms and page content should be unique and relevant.
4. Browser testing
It is critical that, before any website goes live, it is tested on all modern browsers and devices to ensure it performs seamlessly and as expected without any issues. Because browsers can interpret the code slightly differently from one another, this is an important exercise in the overall process. We use browser testing systems that enable us to connect to a real device, thus ensuring that what what is seen by us in the development phase is an exact representation of how they website will appear to users when it is live.
5. Launch
The final stage is, of course, the launch of the new site. Normally the client and the agency will agree on a launch date which is suitable for both parties and which allows any issues to be ironed out as quickly as possible before they impact on user experience. The nature of website technology means that there is always the possibility of glitches so - in the early stages - it's advisable to keep monitoring the website for any unforeseen issues.
Back to blog