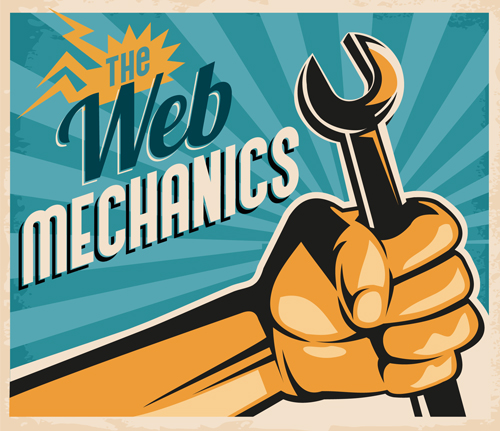 Coding

and

web building

services for

graphic designers

The nuts & bolts of a website - we'll develop and implement all the coding required to make your individual online solution work smoothly and efficiently - perfectly integrated with your front end design. We can do as much or as little as you need - from new functions for your existing site to complete builds based on your designs.

Free review and assessment
Complete backend development (you just do the design)
Content-managed systems (allowing your customer to add to and edit pages)
E-commerce solutions
Special features (calculators, product selectors, branch locators and much more)
Complete portals (secure customer or employee login)
Affordable prices that account for your uplift

You design it - we'll build it!

Contact us today about our website programming services for designers.

Get in touch

Graphic design

services for

web builders & coders

Creative work to supplement your technical skills. It doesn't matter how smart your website is or how well it functions - if it doesn't appeal to the user, or clearly explain the client's product or service you've simply built a huge barrier to potential business. Visual impact and user experience are everything. We've got years of design experience across a vast range of industries to help you get the most from your website.

Free review and assessment
Design of website front end including home page
Styling of individual web pages
Creation of banners or graphics for specific web pages
Brand design
Design and creation of any supplementary marketing items (eshots, leaflets, catalogues and much more)
Image manipulation and retouch work
Affordable prices that account for your uplift

Completing your website development package

Interested in our front end website design services for back end developers and IT specialists? Contact us now to discuss your project.

Get in touch
Talk to the Web Mechanics about our white label services.
As a well-established, highly experienced creative agency, Charles Design's expertise covers everything from producing original concepts through to developing and building all types of online solution.
We're happy to work with creative agencies, developers, programmers, and IT specialists to help them provide complete and highly effective web-sites for their customers - all under our white label services - so there is no trail back to us and you take all the credit!
Need to offer a full service without taking on more staff? Good designers and programmers are hard to find. They have highly specialised skills which are reflected in their salary requirements. Plus you may not need their services all the time - so how can you tap into such resources just when you need to?
Why not benefit from our knowledge and experience - fill your skills gap...
You'll can be confident that you are working with a UK based supplier, providing you with reliable solutions in a timely, efficient manner and we'll keep you informed every step of the way.